PTO-T2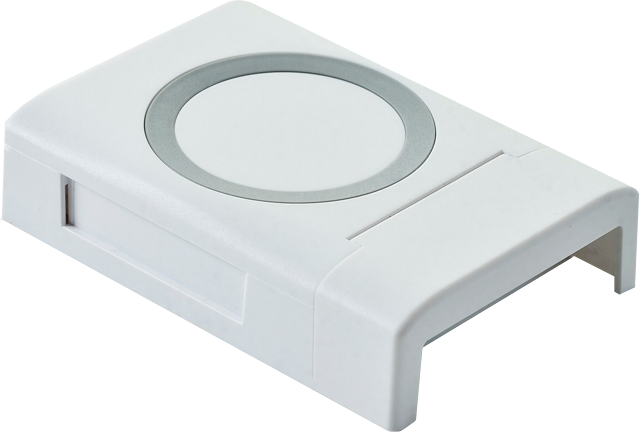 The PTO-T2 (Optical Termination Outlet) is designed for installation in residential premises.
This outlet is available in 1, 2 or 4 fibre versions. Installation is easy and can be done either by pigtail splicing, using a field mountable connector or by using a 900μm pre-terminated cable.
The PTO-T2 consists of:
9 cable entries;
1 bare or 900μm fibre coiling tray that can hold up to 4 fusion splice protection sleeves of 45mm length;
1 protective cover;
1 pivoting protection cover for connectors;
1 identification label area with transparent protection.
Fast implementation


Independent Fiber Management


Rail mounting DIN


Secure Connection

Product benefits
Attractive product, fitting into any interior.
Can be mounted on a wall or on a plate.
You have a question ?
relative to the product « PTO-T2 »