iTEP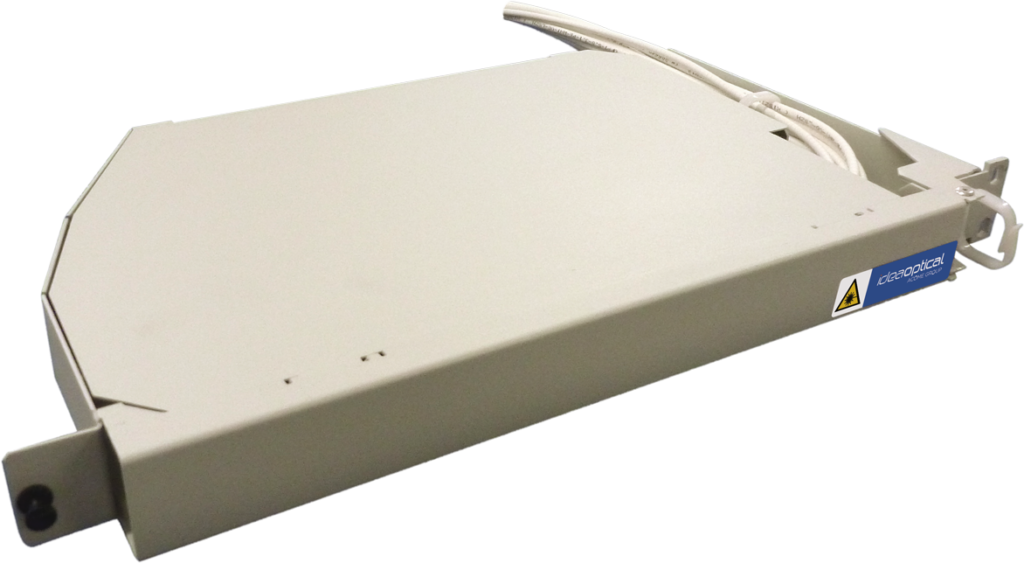 The iTEP is a 19"-1U pivoting optical rack specifically designed for fibre-to-fibre splicing of optical cables.
1 fixed section maintaining the fibre micro-module protection tubes;
1 pivoting tray, right hinged, equipped with four 24-position splice trays which can perform 96 splices;
1 complete protection cover;
1 combined attachment system enabling mounting on a 19" or ETSI frame.
19''/ETSI Mixed Use


Compact


Pivot


Right/Left Hinge

Product benefits
Compactness : 96 splices on 1U height
Fibre-protective tube guidance and maintenance for optimal safety.