iCOR-UNI-OC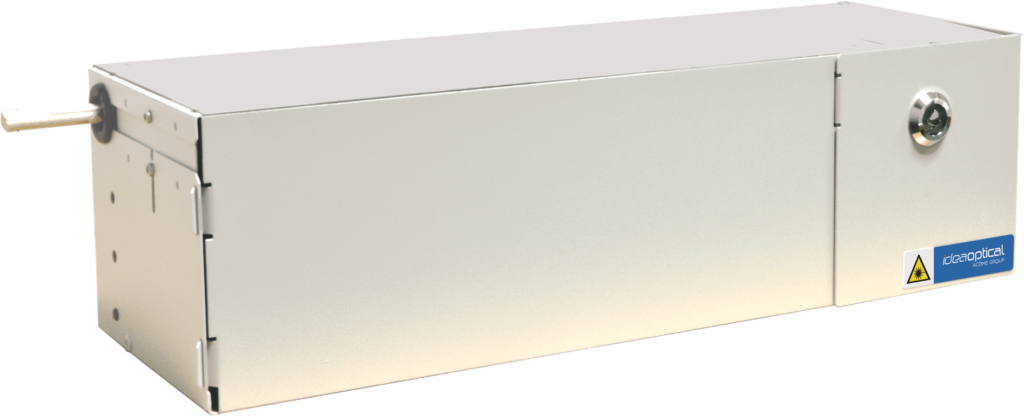 The iCOR-UNI-OC is an optical box intended for Commercial Operators (COs) which allows the connection to the FTTH network of subscribers in High Density Areas (HDA).
Its "universal" dimensioning offers total compatibility with the Commercial Operator (CO) boxes on the market according to the regulations in force.
The iCOR-UNI-OC is an upgradeable and secure box for commercial operators, available in two versions (3M and 6M), which can accommodate three or six IMOD-UNI-CP pivoting splitter modules.
Each box includes:
2 slots for the fixing of ACL-type cable anchoring and fan-out devices;
1 vertical cord crossing area for connection patch cords between IO and CO box.
Meets regulatory standards


Overlenght Management


Stackable


Wall mounting