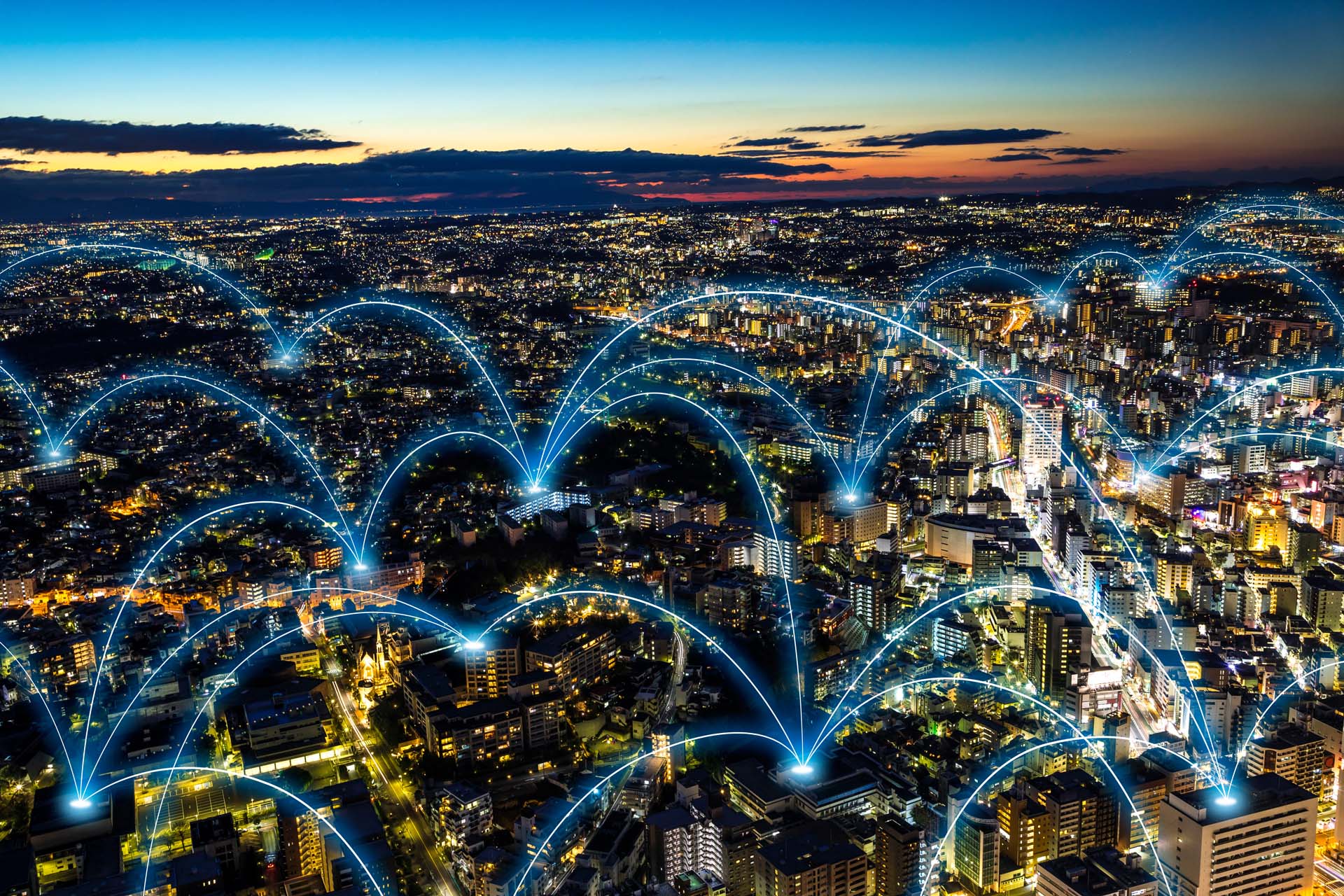 Privacy policy
About us
Our website address is: www.idea-optical.com
Use of personal data collected
Data collected via the website
Contact form: surname, first name, email, telephone, company, address, postcode, town
Application form: surname, first name, email, phone, CV, cover letter
Newsletter subscription: surname, first name, email, company
Visitor statistics: IP address, cookies
Recipient of the data collected
The personal data collected on our site is intended for the exclusive use of IDEA OPTICAL. It is used by our services only for the purpose of processing your request.
Contact forms:
The data collected through the contact forms and questionnaires on the website is used to process and respond to your requests.
When you fill in a form, you acknowledge that you have read this Privacy Policy and you agree that IDEA OPTICAL may collect, process, store and/or use this personal data, in compliance with the rules of confidentiality and security.
Newsletter registration form:
The information collected via the newsletter registration form is only used to process your request and to send you the newsletter.
You can unsubscribe from the list of subscribers by clicking on the "Unsubscribe" link at the bottom of each newsletter received. You can also request unsubscription and/or deletion of your personal data by sending an email to our data protection officer (contact at the bottom of the page).
Audience measurement:
We use Google Analytics (a web analytics service provided by Google, Inc.) on our website.
This tool allows us, among other things, to measure the audience of our website, to count the number of visitors and the number of pages seen in order to improve the interest and the ergonomics of our content.
Google Analytics installs cookies on your browser in order to collect information about your browsing behaviour on our website. For more information about the cookies set by Google Analytics, please see our Cookie Policy.
Cookies
We use cookies to optimise our website and obtain usage statistics. To find out more about the list of cookies that may be placed on your browser, what they are used for and how long they are stored, please see our Cookie policy.
Embedded content from other websites
Articles on this website may include embedded content (e.g. videos, images, articles, etc.). Content embedded from other websites behaves in the same way as if the visitor were on that other site.
These websites may collect data about you, use cookies, embed third-party tracking tools, track your interactions with these embedded contents if you have a logged-in account on their website.
How we protect your data ?
Browsing the site is secured by means of an up-to-date SSL certificate which ensures the encryption of data passing between the website and the user.
In addition, in order to improve the security of the website and to prevent any hacking attempt, we have installed the Wordfence Security module on the website.
This module includes among others:
A web application firewall
A malware scan tool
Blocking of brute force attacks
Blocking of suspicious IP addresses
Procedures in the event of a data leak
In the event of a data leak, we undertake to inform the user concerned by email and to refer the matter to the CNIL within 72 hours.
Contact information
If you have any questions about your personal data, you can contact our Data Protection Officer:
Email: contact@idea-optical.com