Training programme
Training on cabling infrastructures copper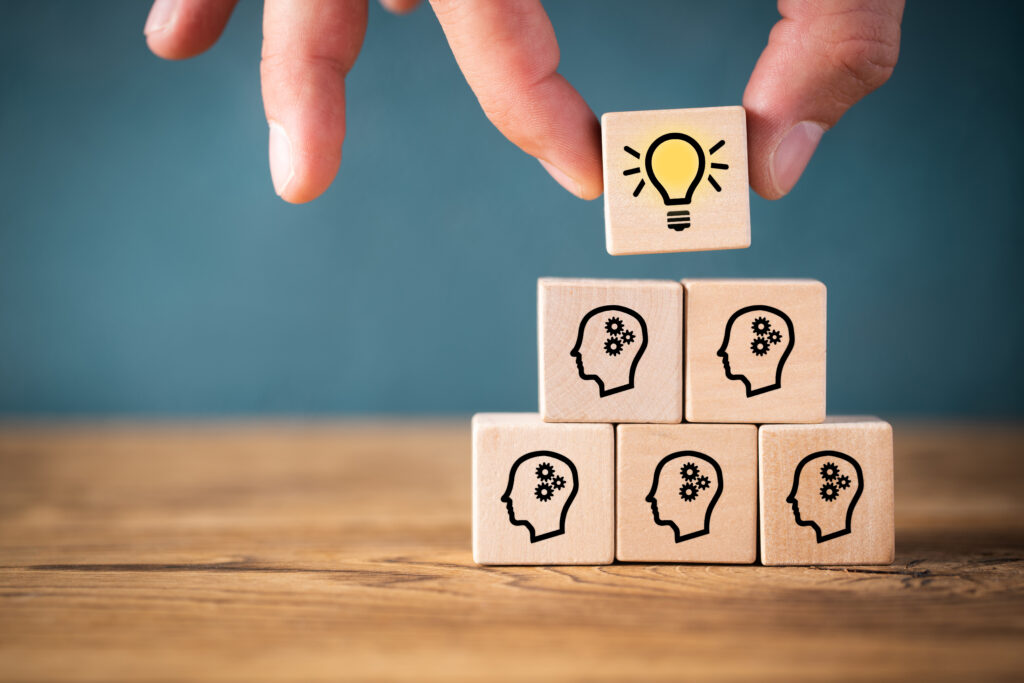 Idea Optical undertakes training on copper and optical fibre cabling infrastructure. These courses are intended for end customers, design offices and installers who want to acquire all the knowledge needed to design, install and maintain the physical computer network layer.
The set of proposed training modules allows us to fulfil all training requests by adapting to the requesters' precise expectations.
THE ADVANTAGES OF OUR TRAINING COURSES
Increased
skills
Become an expert in your copper and optical fibre cabling project management.
Increased
quality of service
With Idea Optical certification, you will approach your product installations and tests in accordance with the latest standards and methods.
Certifying
training
On completion of each training course, validated participants are issued a training certificate and a personal training certificate which is valid for 3 years.
Idea Optical
Partners
Certified companies join our partner network and help us deliver turnkey projects to our clients.
Extended
guarantee
Each certified partner can offer its clients an extended 25-year guarantee on all our cabling solutions.
Idea Optical training
Each year, Idea Optical reviews and adapts its training offer to meet the latest developments in standards, products and technologies.
Training adapted to requests can be provided in our premises or on your sites. Do not hesitate to contact us for more information.
IDEA OPTICAL CERTIFICATION
The Idea Optical certification issued at the end of training courses validates the knowledge acquired during the course and attests to the mastery of the tools related to the activity.
This certification is valid for 3 years.
To extend certification validity and its associated benefits, a one-day refresher course must be taken.
Training topics
For prescribers: Analysing clients' technical needs and designing cabling infrastructure that will perfectly meet those needs. Drafting a Specific Technical Clauses Document for cabling systems, knowing how to analyse responses to requests for proposals, knowing how to check post-installation system performances.
For installers: Understanding end-client technical needs, determining the components needed to build the infrastructure, installing and certifying them. By combining theory and practical phases, our training courses make trainees immediately operational.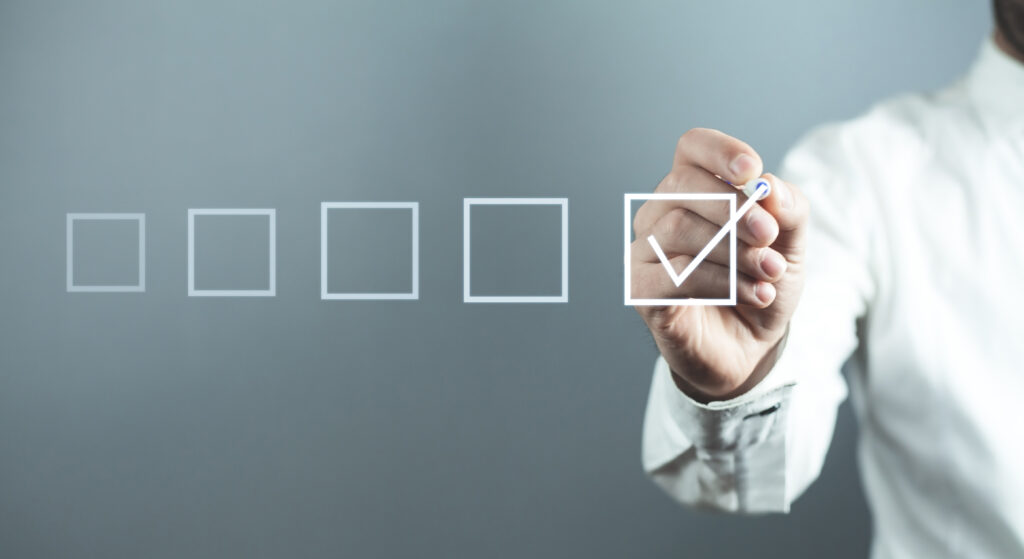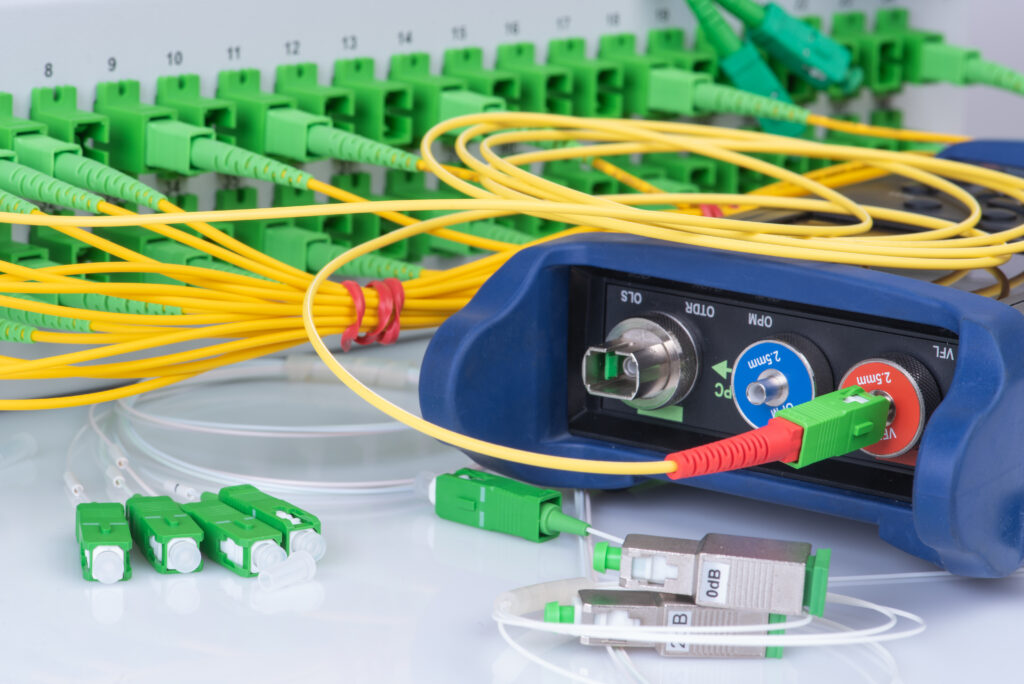 The training tools
The equipment used for the training courses are the most technically advanced on the market: DSX-8000, Certifiber Pro Quad, optical camera, EXFO OTDR and the software needed for measurement processing.
Our instructor
Idea Optical's instructor has successfully completed instructor training and is a Fluke Networks CCTT (Certified Cabling Test Technician).
With over 20 years experience in the cabling infrastructure sector, he has field experience gained from working with installation companies on large projects.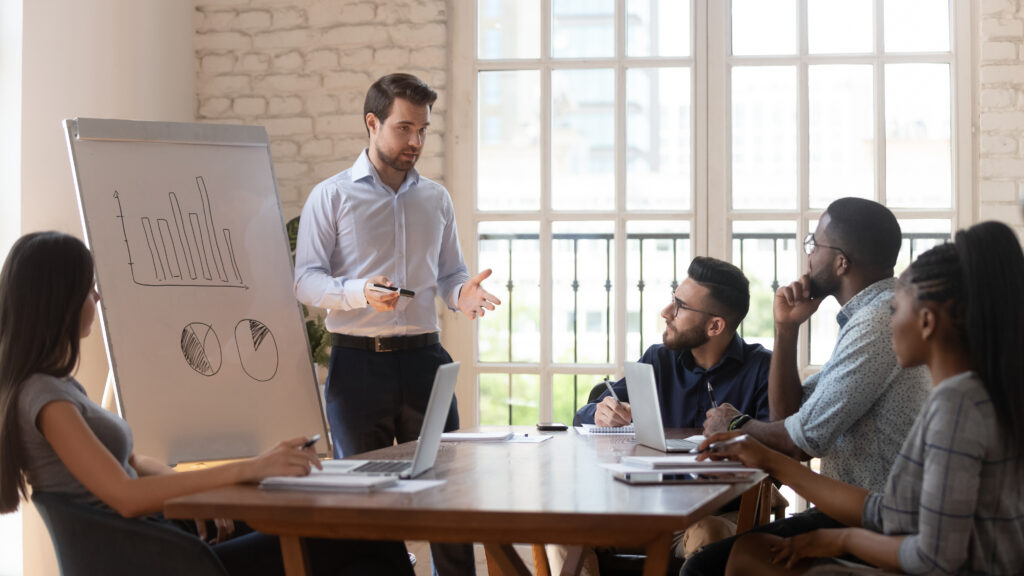 For more information on our training, contact us at the following address: formation@idea-optical.com