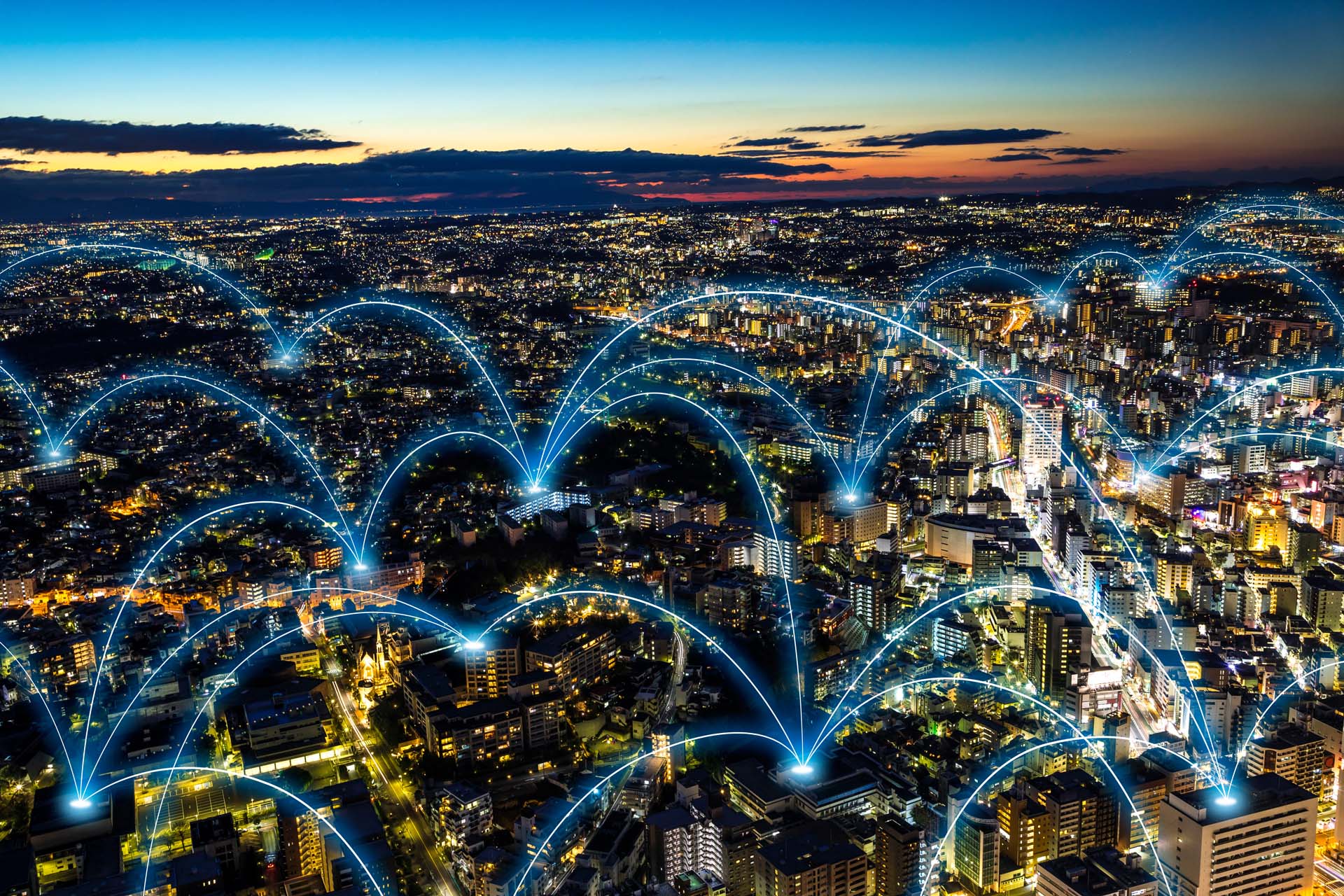 Idea Optical obtains AEO certification

Authorised Economic Operator (AEO) certification
Authorised Economic Operator (AEO) certification is a certification programme implemented by the World Customs Organisation (WCO) in 2005. This programme aims to facilitate international trade. It guarantees the safety and reliability of the supply chains of certified companies. Idea Optical received a favourable opinion and no non-conformities were identified in the certification process in February.
What are the advantages of having AEO certification?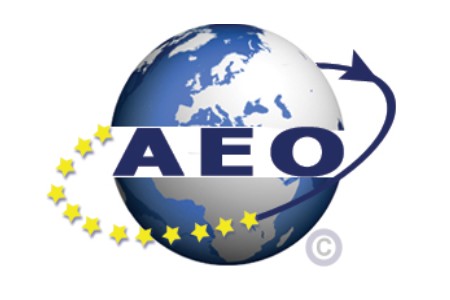 One of the main advantages of AEO certification is that we are considered a reliable trading partner by customs. AEO certification means that we comply with international security standards and customs laws. This is a major advantage for our company as we have sales offices in several countries around the world. As a certified company we benefit from accelerated customs clearance and less frequent customs checks. This certification also gives us privileged treatment and priority access to authorisations and customs clearance procedures, as well as faster request handling and choice of control location.
Another advantage of AEO certification is that it reduces the costs associated with customs compliance. Indeed, a certified company benefits from simplified customs formalities. For Idea Optical, this means shorter lead times and lower costs for importing and exporting products. As a certified company we avoid customs penalties in the event of non-compliance, which leads to significant savings.
Finally, AEO certification is a competitive advantage for our company. It demonstrates Idea Optical's commitment to supply chain security and our reliability as a business partner. It also contributes to the establishment of trade relations with international partners who require high standards of security and customs compliance.
The certification processes
Several eligibility criteria must be met in order to obtain AEO certification. Firstly, you must be involved in international trade activities and be subject to customs formalities in at least one country. Idea Optical is present in several European countries. We also presented our existing customs compliance management system and demonstrated our commitment to supply chain security.
Idea Optical has therefore met specific security and customs compliance requirements. This may include security checks on employees, security measures for goods and facilities, risk management protocols and supply chain traceability procedures.
The AEO certification process is divided into several stages: It starts with the submission of the application for certification to the customs authority including information on the company's activities and on the customs compliance management system and security measures in place.
Idea Optical submitted its application. The customs authority then conducted a risk assessment to determine whether the company was eligible for AEO certification. This includes an on-site inspection to verify the measures in place.
Idea Optical has obtained AEO certification by meeting the numerous conditions required. Obtaining certification is a guarantee of quality and safety. It helps the company strengthen its reputation and its position as an economic player. Finally, it is a real asset for our international deployment objective thanks to the simplified processes. And we have just added ISO 9001 and 14001 certification to our list of achievements.
Last news
Events