post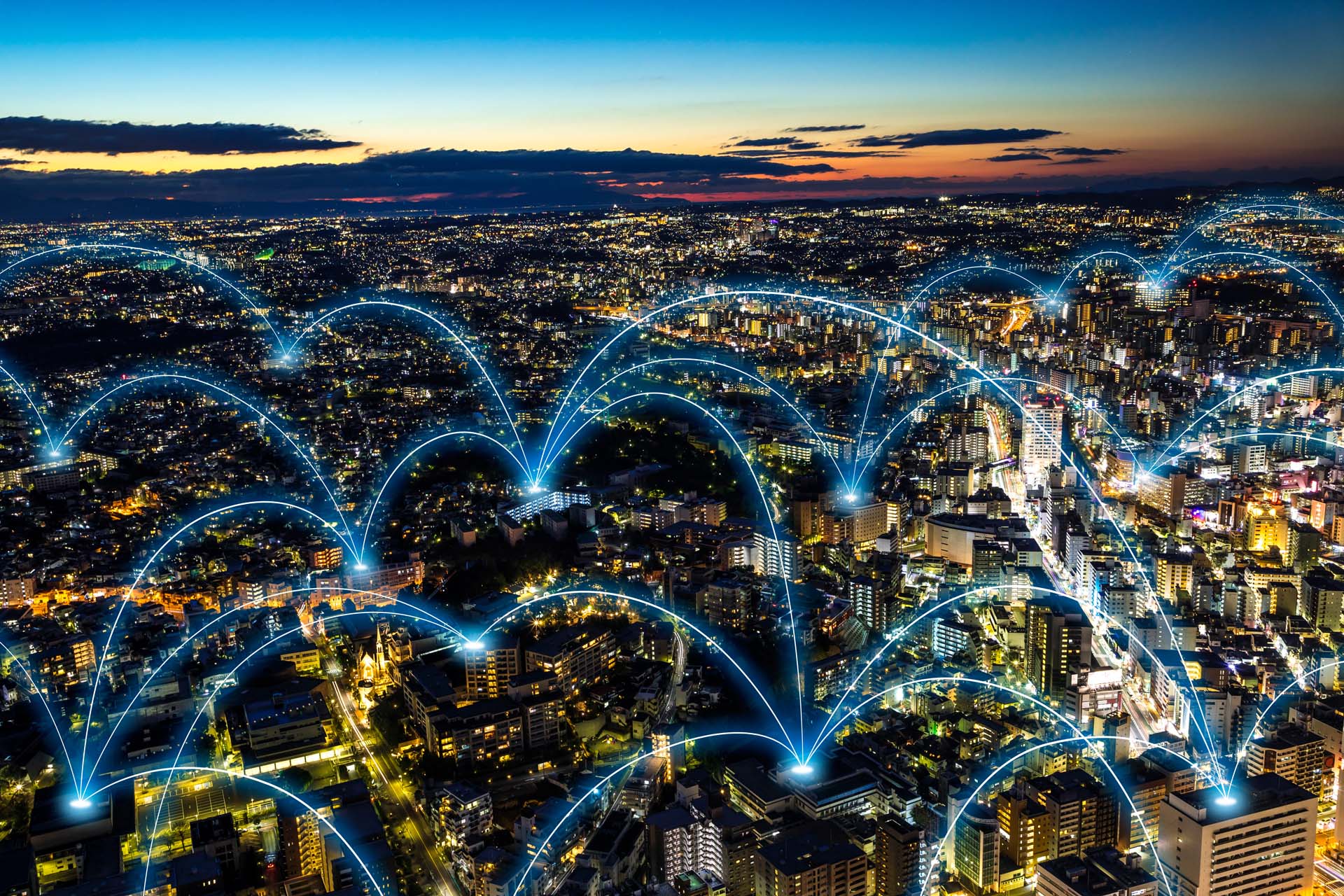 Idea Optical is adding a copper range to expand its data centre offering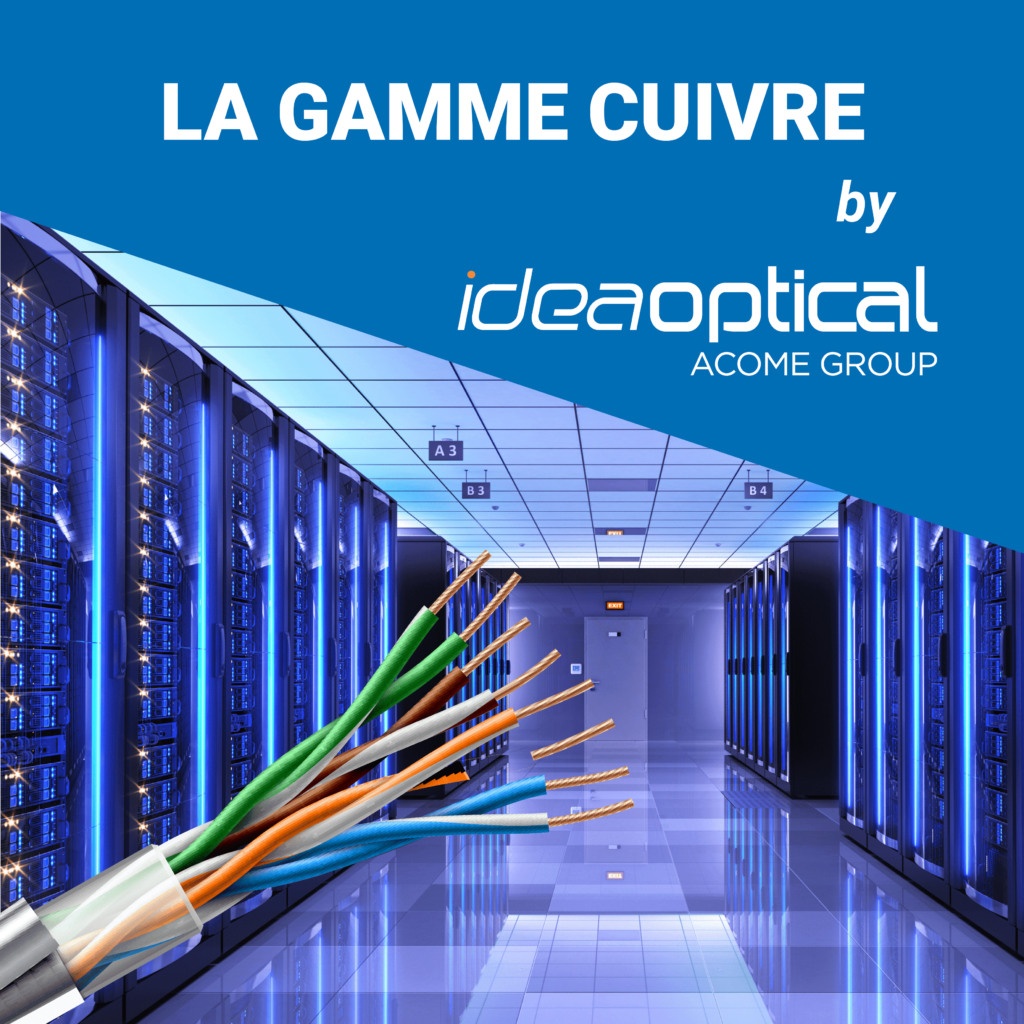 Already strongly represented in data centres with its range of optical Meet Me Room solutions, Idea Optical is expanding its offer to provide a complete range of optical fibre and copper products specific to this fast growing market. Thierry BESREST, technical sales engineer, explains the copper range launched in March 2022.
What made an optical fibre specialist like Idea Optical decide to develop a copper range?
It was a strategic decision. There's still copper in the data centre sector we supply optical solutions to. It accounts for about 10% of connections for various applications such as machine monitoring, IP camera connections or administrator workstation power supplies. That makes it a market to look more closely at. Idea Optical is an ACOME Group subsidiary, of which the know-how and quality production are recognised by the telecom infrastructure and private network world, both for copper and optical ranges. Idea Optical's strategy is to provide complete connectivity systems. It therefore become obvious for our company to also specialise in copper.
What is Idea Optical's legitimacy in copper?
As an optical connection system specialist, we master cabling infrastructure connectivity technology. We have the experience and knowledge to qualify the four essential copper range components – cable, connectors, cross-connect panels, and cords – thus providing an operational end-to-end transmission medium. The data centre market is the tertiary market sector with the highest demands in terms of technical competence and performance. We are aware of that and have already demonstrated it with our Meet Me Room optical ranges. With that in mind, we intend to design and manufacture high performance copper solutions that meet the technical expectations of our customers in this sector.
What are the characteristics of this new copper range?
To guarantee a complete copper transmission chain, Idea Optical's preconnectorised copper solution includes 4-pair twisted copper cables manufactured by ACOME in Mortain, 4-pair patch cords and cross connect panels developed by Idea Optical and manufactured in our Lannion factory, as well as connectors made in Europe.
This category 6A copper range (EN50173-1 AD1 / Iso 11801 ED2 .1 standard) provides a class Ea connection chain perfectly capable of delivering an end-to-end 500 Mhz bandwidth. It supports 10 Gigabit Ethernet throughput. This standardisation-compliant design guarantees interoperability between components and manufacturers.
Furthermore, the component fire ratings meet the Euroclass Cca recommended by Sycabel for data centres (as is also the case for establishments open to the public of a capacity of over 1,500 people, such as hospitals or shopping centres). We benefit from ACOME's R&D work over the last few years to meet very high requirements in terms of smoke opacity, acidity and droplets in the event of fire.
Finally, the copper cabling must also be able to supply power to compatible equipment, such as IP telephones, IP cameras or lighting with all standardised PoE (Power Over Ethernet). The TCL and ELTCTL tests are used to validate that the connection is capable of supplying 48V DC and up to 90W to PoE compliant equipment (802.3 af, 802.3at, and 802.3bt). Offering a range fully compatible with PoE standardisation was also a major challenge for our solution.
How can we provide the performances of this fully standardised copper solution in the field?
Idea Optical's expertise is in connector technology. A good cable is worthless without a good connector, and vice versa: every component must provide a certain level of performance to guarantee the connection chain performance: the permanent link between the two female connectors and the channel with the patch cords.
Beyond the issue of product performance, product installation is crucial. Which is why we have included training so that we can teach and certify installers of our products. We make a commitment to our end customers to support installers in ramping up their skills. Because only the combination of quality components and a state-of-the-art installation can ensure that the infrastructure will ultimately be compliant with standards and guarantee the best performances.
Commercial contact:
Thierry BESREST
+33 (0)7 85 00 06 29
thierry.besrest@idea-optical.com
Last news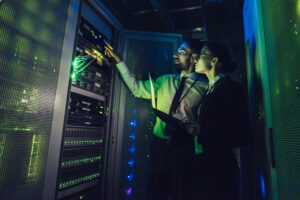 25 May 2023
Expertise at the service of Meet-Me Rooms
The Meet-Me Room (MMR) is the room where the optical fibres meet, those coming from outside (operator fibres or links between several private datacentres) and those distributed in the datacentre. […]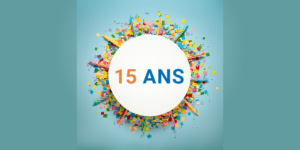 25 May 2023
Idea Optical celebrates its 15th anniversary!
On November 24, Idea Optical celebrated its 15th anniversary. This was an ideal opportunity for our guests to find out more about our 9000m² factory in Lannion on a guided […]
Events

Tuesday 23 January
ATEC ITS
PARIS, BEFFROI DE MONTROUGE