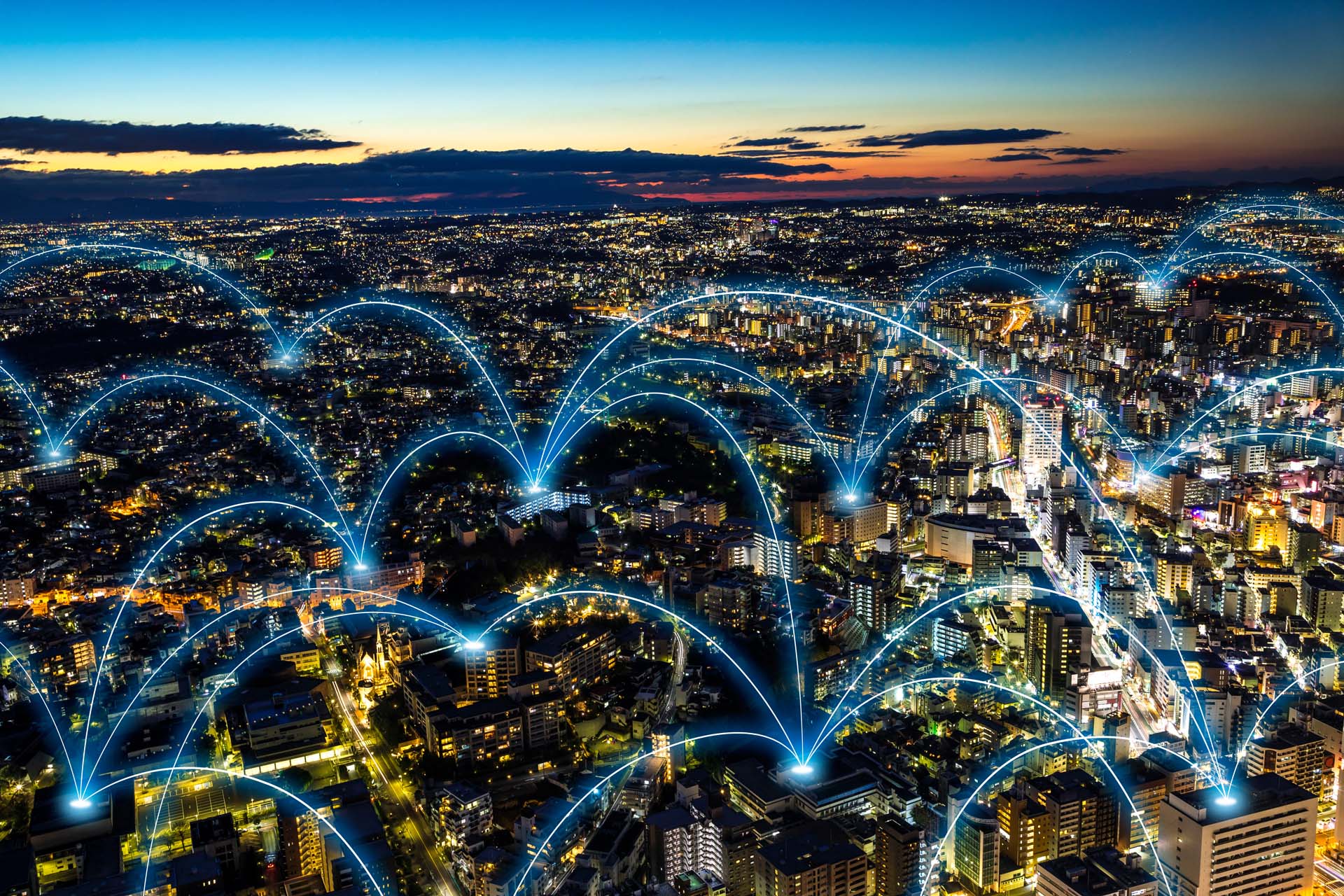 Idea Optical celebrates its 15th anniversary!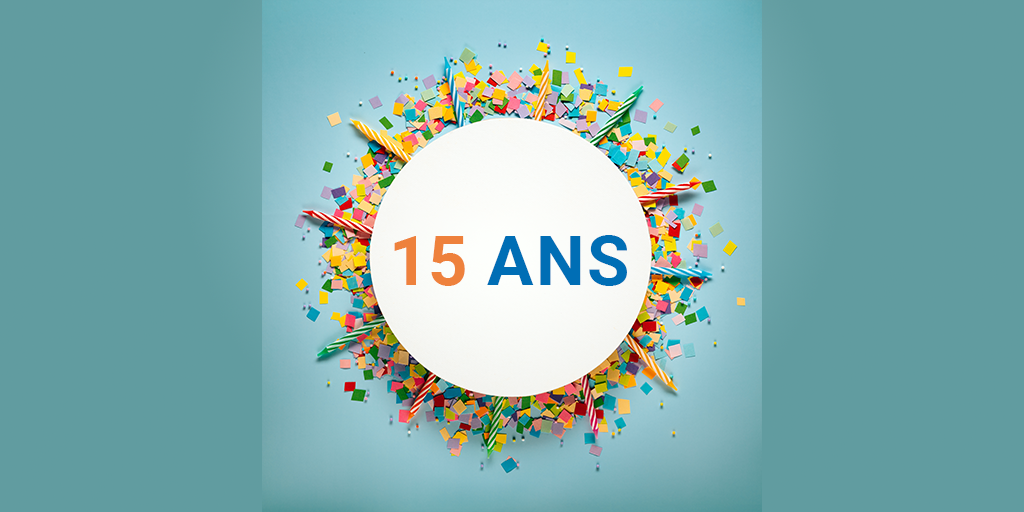 On November 24, Idea Optical celebrated its 15th anniversary. This was an ideal opportunity for our guests to find out more about our 9000m² factory in Lannion on a guided tour.
After two years of COVID-19 restrictions, it was time to get together for the festive season. This 15-year anniversary was an opportunity to gather all our employees in one place and to thank them for the work they have accomplished over the years.
Over the course of the evening, Franck Le PROVOST, General Manager of Idea Optical, and Jacques De HEERE, CEO of the ACOME Group, recalled the major steps contributing to the success of our company. Idea Optical is now a leading provider of optical connectivity solutions and is looking to the future with fibre optic solutions for the French, European and international markets.
Finally, it was in a festive atmosphere complete with a DJ for the evening, that a panel of employees representing the 15 years of the company's activity, gathered around the cake to blow out the candle marking IDEA OPTICAL's 15th anniversary.
A big thank you to all of you for making this party such a memorable evening and celebrating IDEA OPTICAL's 15th anniversary in style!
Last news
Events