post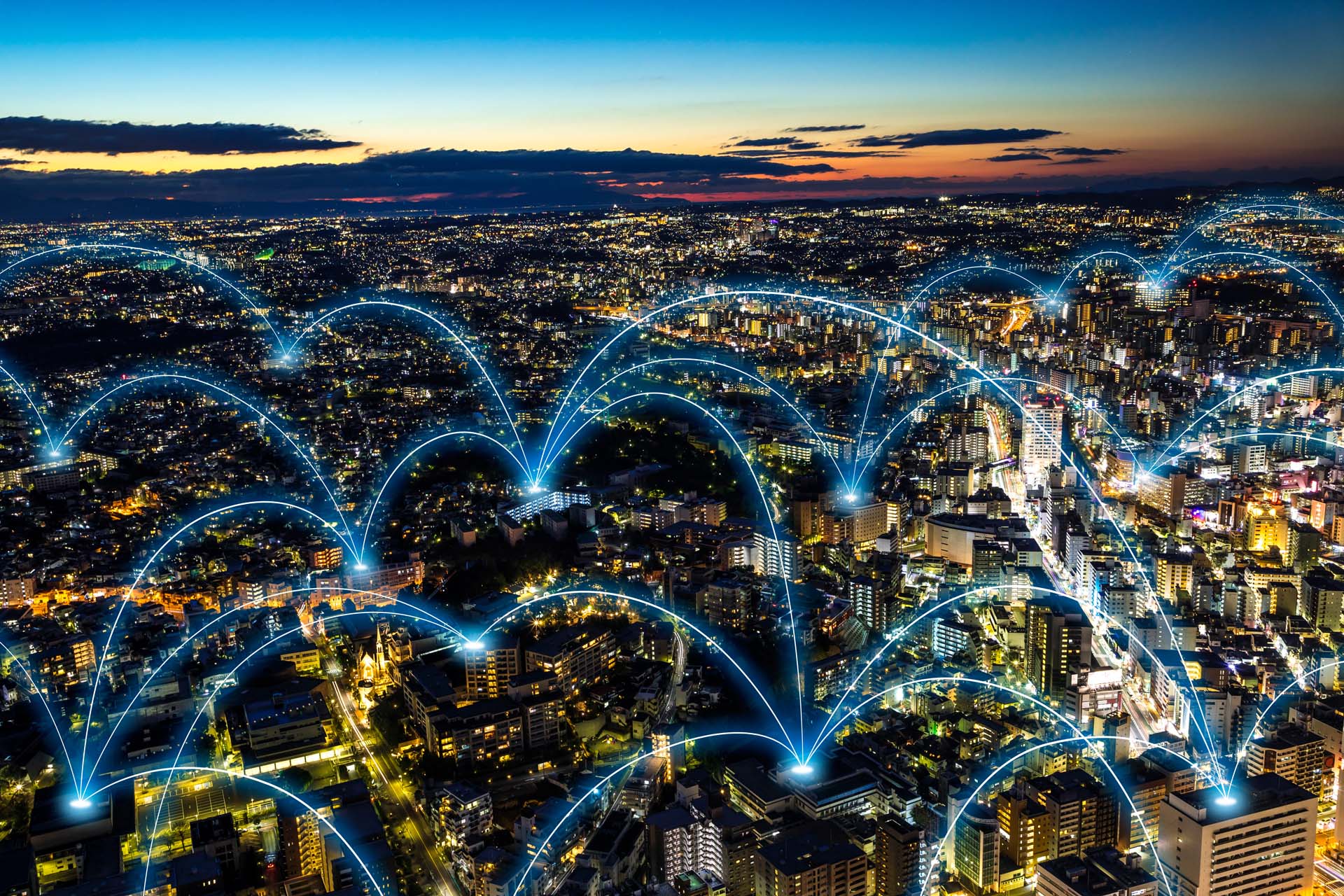 Idea Optical, a data centre hardware player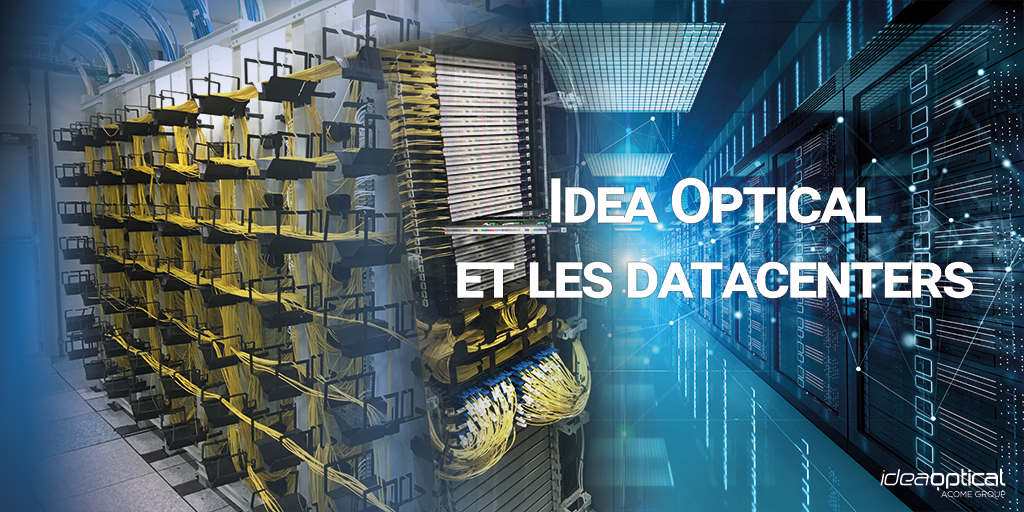 Idea Optical is a leading French expert in optical fibre connection and cross connection solutions. A subsidiary of the ACOME Group since 2015, Idea Optical has strengthened the group's optical connectivity product expertise to put French industrial know-how at the service of very high speed broadband everywhere and for everyone.
Idea Optical has been present in the data centre market for over 10 years, offering complete optical fibre hardware solutions for data centres. Today our company is especially well represented in hosting data centres, and in the future we plan to extend our solutions to support edge data centres and cloud computing.
Our range of products for hosting companies and operators includes optical distribution frames for meet-me-room type structures, preconnectorised cables, but also optical fibre racks used to connect and distribute optical fibre.
Optical distribution frames at the heart of the offer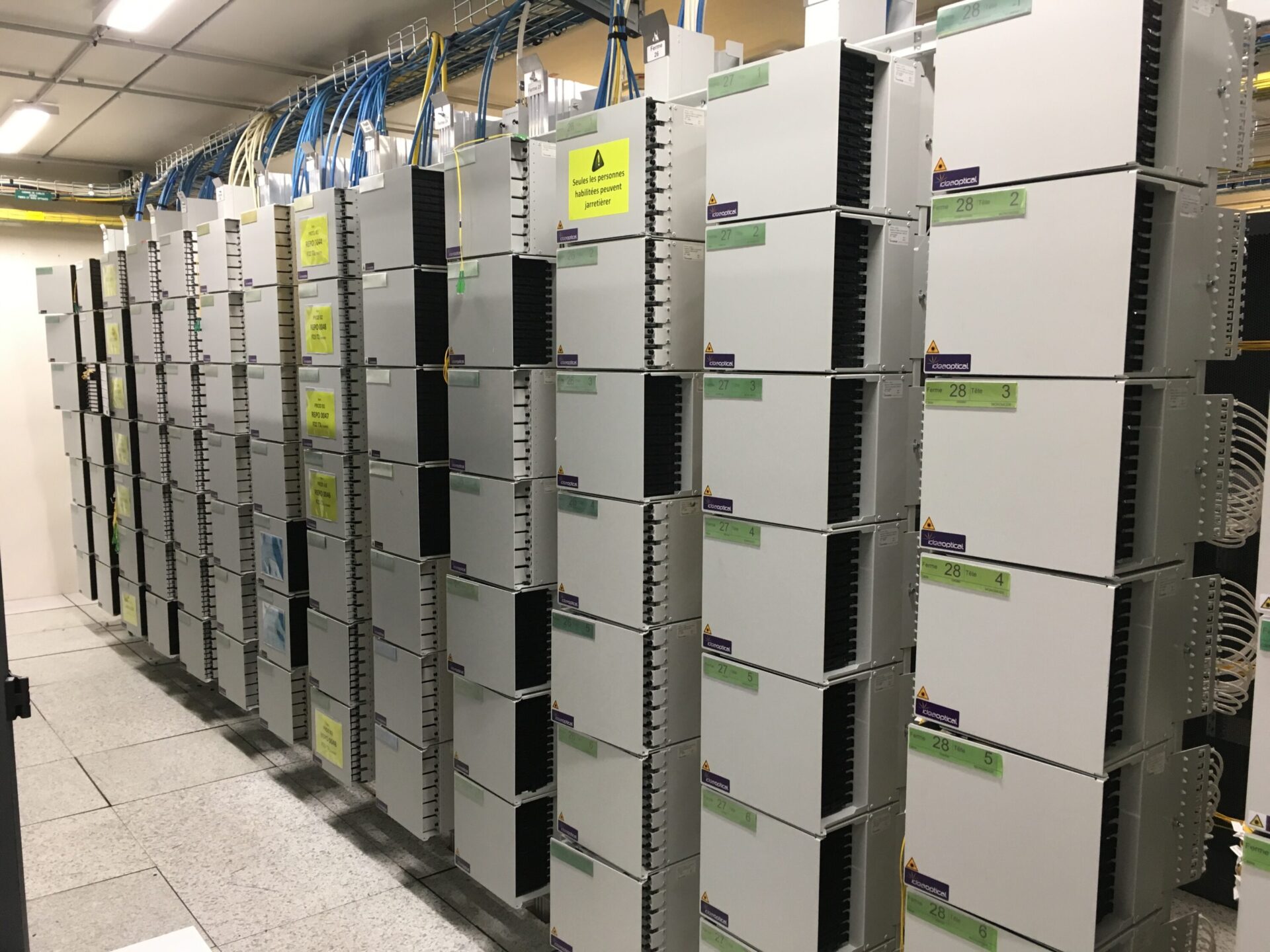 Our indoor optical distribution frames are specific to optical fibre cross connecting. At the very heart of the data centre, they are used to create meet-me-rooms through their capacity to cross-connect several thousand fibres and their scalability. In a private suite, they can be used to create a compact and flexible cut-off point between hardware and connections to the meet-me-room.
In addition, we offer a range of compact frame solutions for edge applications, in containers or shelters.
It should be noted that the service life of our systems is a real added value. Our first customers continue to deploy and upgrade our frames, some of which were installed over 10 years ago.
Optical fibre racks for all data centre trades
Our optical cross connect and connection racks make it possible for us to meet all types of optical distribution needs in cabling frames, regardless of the architecture: "Top of Rack", "End of Row", MTP structured cabling, etc.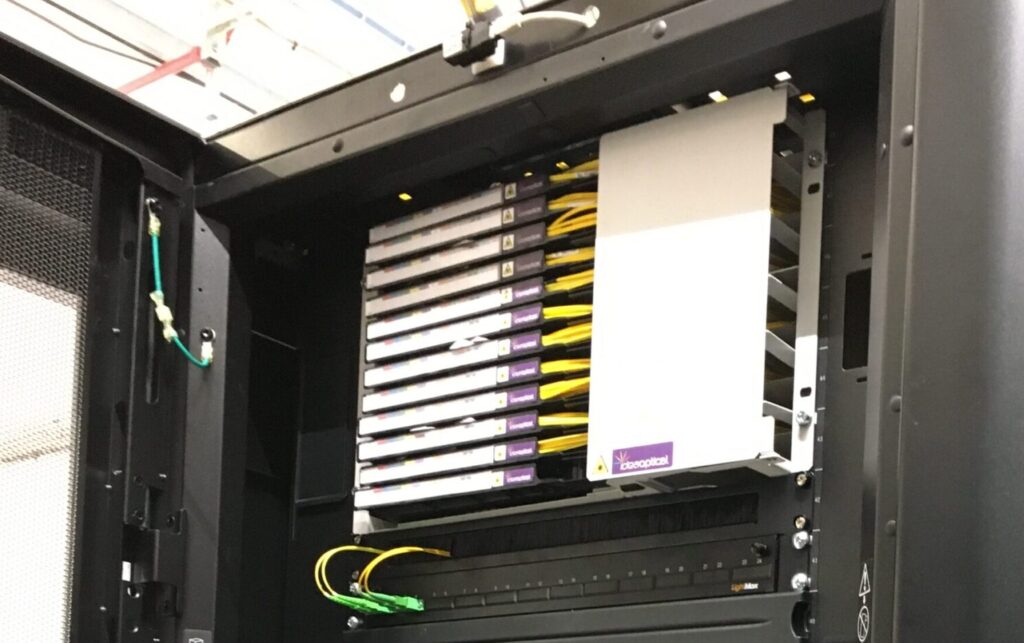 Our solutions are designed to cater to all data centre trades, such as:
Splicing racks for POP operators
Mini ODFs for contained inter-rack connection distribution
Delivery racks for hosted client frames
Furthermore, thanks to our affiliation with the ACOME Group, we can propose all data centre optical cabling backbone solutions. We can supply products that meet the highest CPR standards on the market on demand.
A controlled carbon footprint
Committed to promoting French know-how, our Brittany-based company now mainly works with short supply chains. Our raw materials and products are from regional suppliers located within a 200 km radius of our industrial site in Lannion.
In the future, with the proliferation of edge data centres and the growth of cloud computing, we will be able to meet the hardware needs of all companies wishing to host their own data.
Our latest project with Advanced MedioMatrix, to equip its eco-responsible data centre in the Moselle region of France, was a real success.
Commercial contact :

Olivier GASTEL
olivier.gastel@idea-optical.com
Last news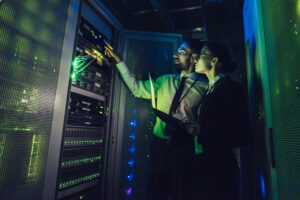 25 May 2023
Expertise at the service of Meet-Me Rooms
The Meet-Me Room (MMR) is the room where the optical fibres meet, those coming from outside (operator fibres or links between several private datacentres) and those distributed in the datacentre. […]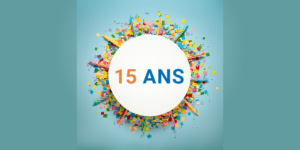 25 May 2023
Idea Optical celebrates its 15th anniversary!
On November 24, Idea Optical celebrated its 15th anniversary. This was an ideal opportunity for our guests to find out more about our 9000m² factory in Lannion on a guided […]
Events

Tuesday 23 January
ATEC ITS
PARIS, BEFFROI DE MONTROUGE